This gallery features the life and colour of people in Yunnan. People photography is one of our favourite subjects.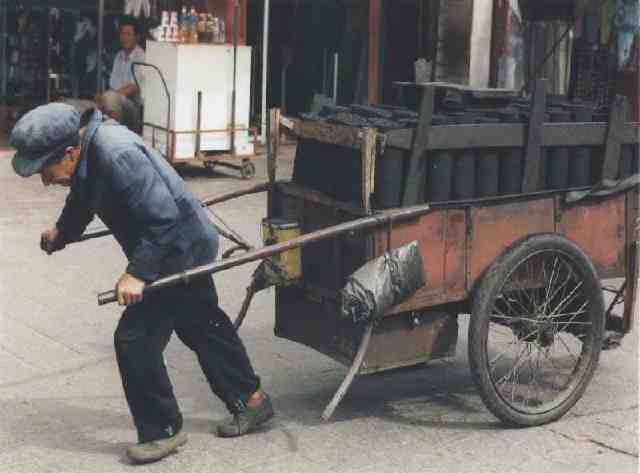 Coal Seller in Dali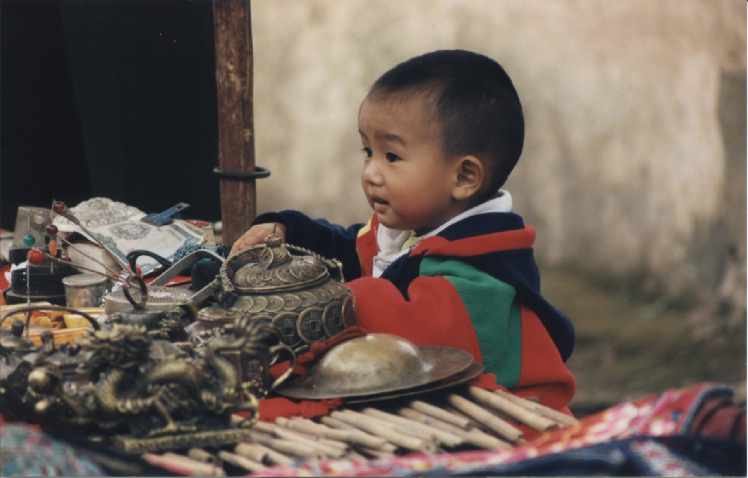 Baby playing at his mother's stall in Dali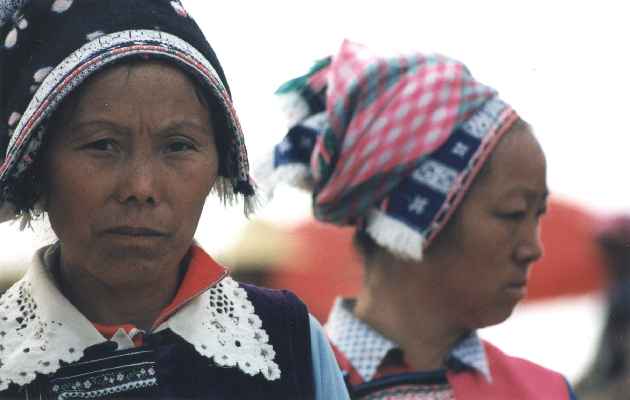 Bai Women in Shaping Market about 20km from Dali. This market comes to life every Monday.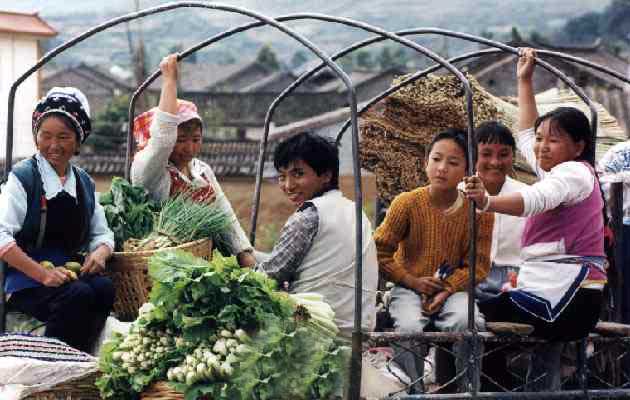 Bai people on board a make shift local bus. Also taken at Shaping Market.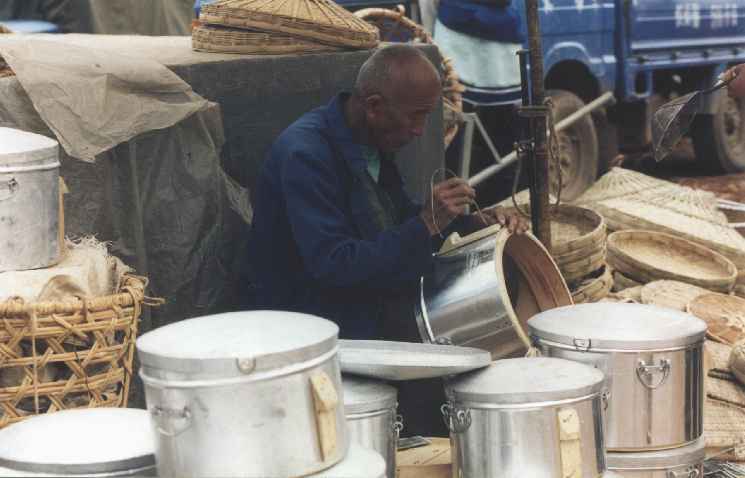 An old man making steamer at ShapingMarket.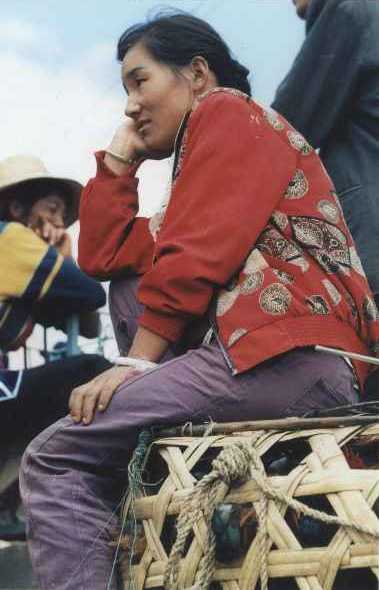 Lady awaiting at Shaping Market.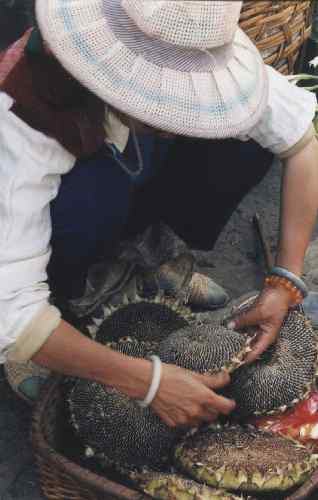 Deseeding...sunflower seeds at Shaping Market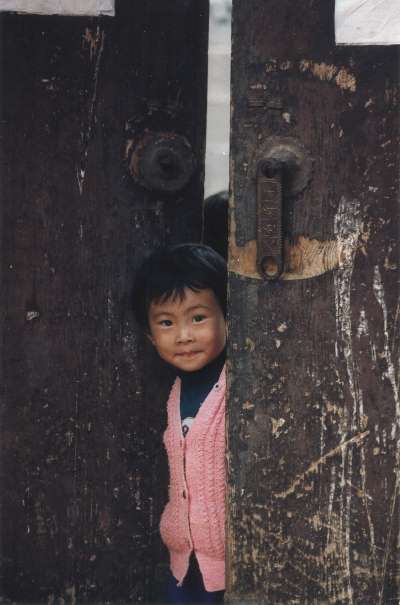 A girl peeping out from her house at Shaping. Taken while Pei Yee tried to lure her out.